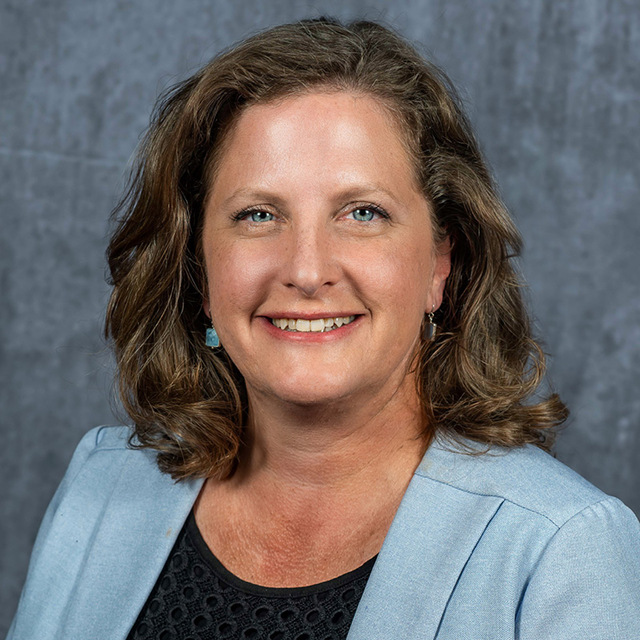 Dawn MacMurray
Senior Vice President
Email
Dawn MacMurray is senior vice president at People Inc. She has more than 20 years of hands-on experience in residential operations. As senior vice president, Dawn is responsible for the 24-hour operations of over hundred and forty residential homes that serve over 900 people ensuring the highest quality services are provided. She is also responsible for oversight of People Inc.'s exceptional Behavior Health Programs.
In 2000, Dawn joined People Inc. as a part time employee in residential and since then has risen through the ranks to serve in various residential leadership positions. She transitioned her way from entry level position to senior vice president in 2020.
She is active in the local community and is a member of the Trauma Informed Care Initiative of Western New York. Dawn has extensive education, training, and experience in implementation of the Trauma Informed Care framework. Dawn is a graduate of Leadership Buffalo Class of 2007 and is also a Certified Lean Professional. She is a 360-feedback assessment administrator for the agency and mentor for many.
Dawn received a bachelor's degree in social work from Buffalo State University. She holds a master's degree in multidisciplinary studies at Buffalo State University with a focus on creative studies and public administration.