People Inc., a local leader and multispecialty non-profit health and human services agency, assists thousands of people with developmental disabilities, special needs and older adults to lead healthy, independent and productive lives.
People Inc. Foundation
The People Inc. Foundation helps fund quality of life programs, medical equipment, technology, capital improvements, staff development and advocacy efforts. It relies on community support to provide services to people in need and the efforts of its Foundation Board volunteers. Making a monetary or in-kind donation, volunteering your time or supporting special events for the People Inc. Foundation are just some of the ways you can help.
Whether a family member or someone receiving services, a business leader, an employee or simply someone who calls our region "home," the People Inc. Foundation welcomes your participation and is grateful for your contributions.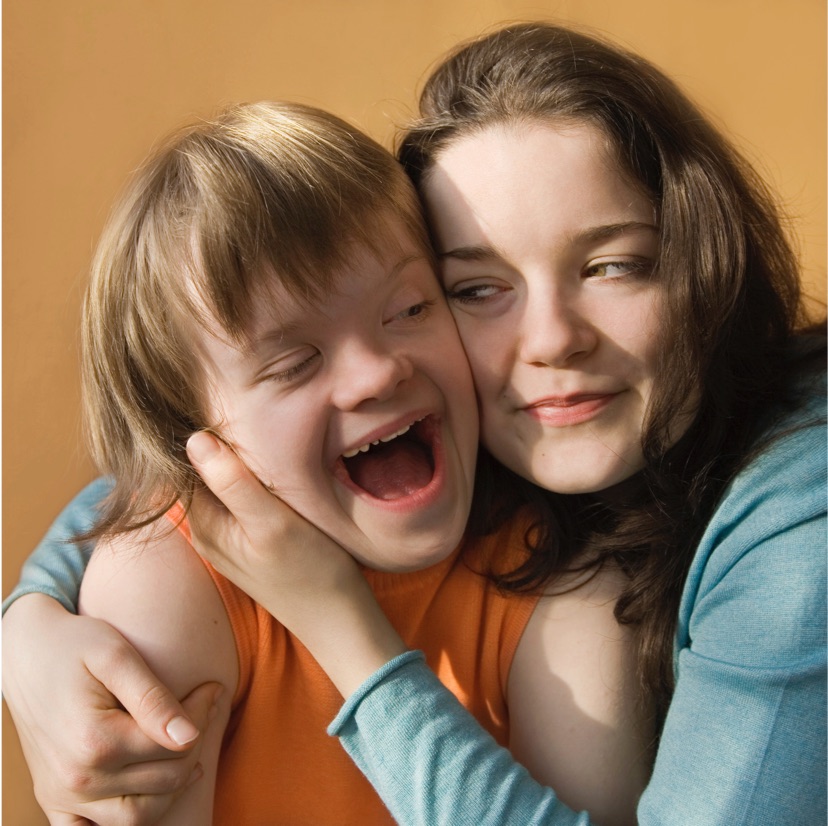 Donate
Help people with disabilities, families and older adults reach their full potential.
Contribute to the People Inc. Foundation online, or by check.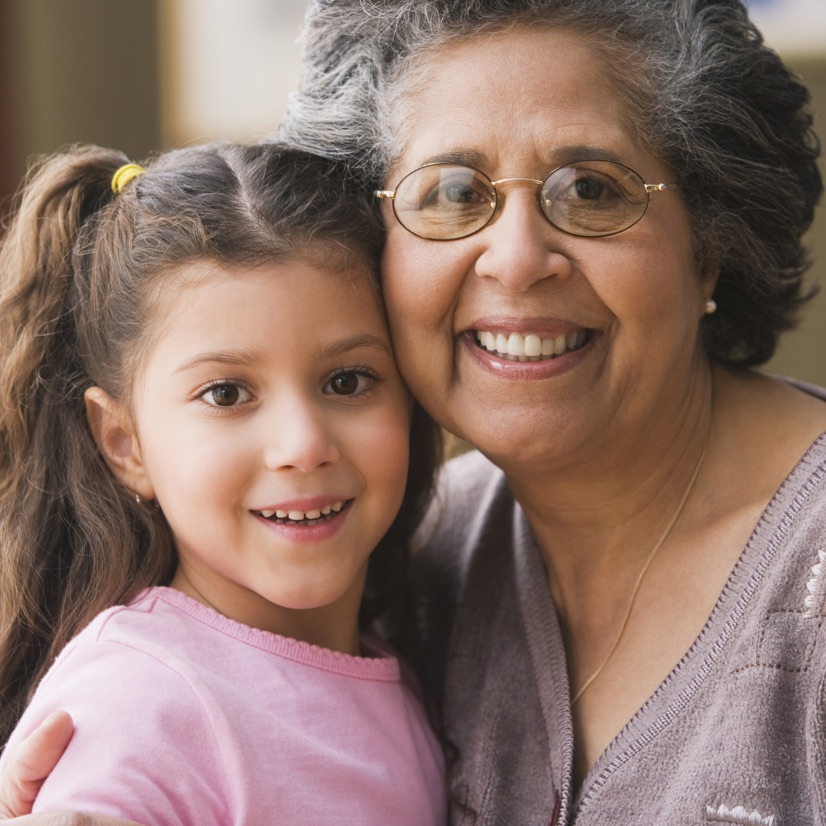 Other Ways to Give
Planned Giving
Charitable Gift Annuity
Pooled Trust
Tribute Giving
Supporting Members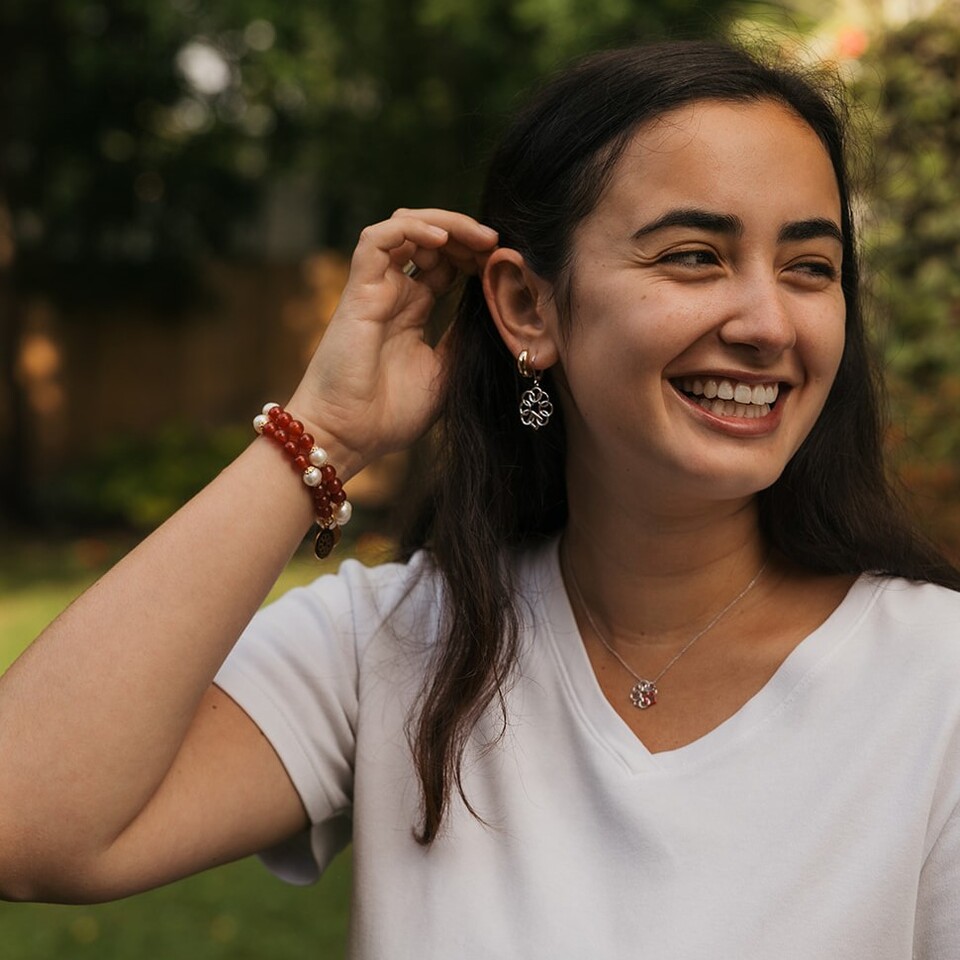 Shop
Help support the People Inc. Foundation by purchasing items through various programs.
Embrace the Difference
People Inc. Apparel
People Inc. Privacy Policy
The People Inc. Foundation is committed to operating in compliance with high standards of ethical and prudent behavior. As such, our treatment of written and electronic data regarding donors or prospective donors, corporate and community leaders and entities, and relationships among these will reflect attention to confidentiality, common sense, sensitivity and discretion. Any electronic or written materials of the People Inc. Foundation or Raisers Edge database shall be considered a work product of People Inc. and as such shall not be shared or sold outside of the organization. Access to such information internally will be restricted based on need through security protocols and access inherent in the software system.
Security measures in place to protect personal information include record access tracking, password protection and restricted access to gift and any related financial information. Credit card numbers are not retained in our system.
For questions or corrections to your personal information, please call 716.817.7269.