People Inc. is affiliated or partners with these other organizations: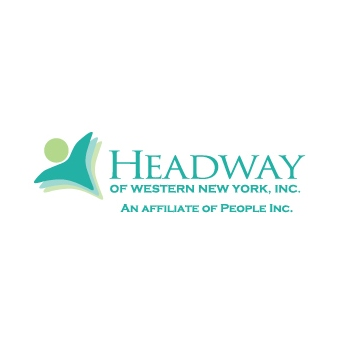 Headway of Western New York is a support and advocacy agency for persons with brain injuries and other disabilities and is the Regional Resource Center/Single Point of Entry for the Department of Health's Nursing Home Transition and Diversion Waiver and the Traumatic Brain Injury Waiver. Donate > Become a Member >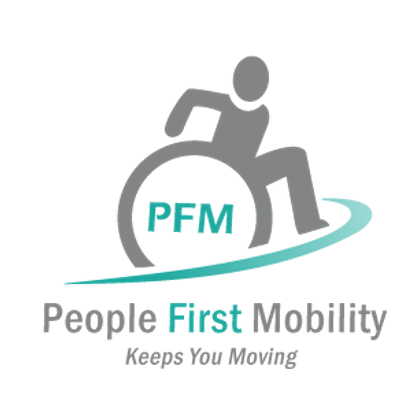 People First Mobility is Western New York's premier provider of mobility, seating and home medical equipment enabling individuals with disabling conditions to reach their functional potential in their home and community.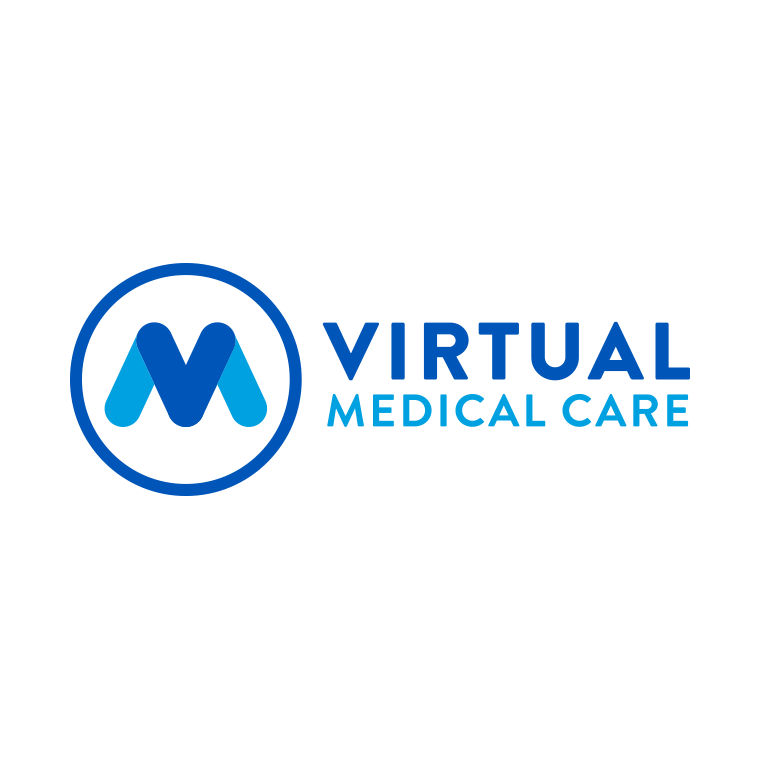 Virtual Medical Care is designed to support physician practices and intellectual and developmental disability (I/DD) providers in New York State with assessing, coordinating and directing the right level of care to the right place at the right time.