People Inc. works with businesses in Western New York and the Greater Rochester region to employ people and create jobs around their talents and interests. Over the years, we've established several business solutions that offer high quality work, ranging from janitorial and carpet cleaning to workforce solutions and contract manufacturing.
Ensuring that people with developmental disabilities secure and maintain meaningful, competitive employment is an important part of what we do at People Inc.
To learn more about our Business Services, call 716.817.5724.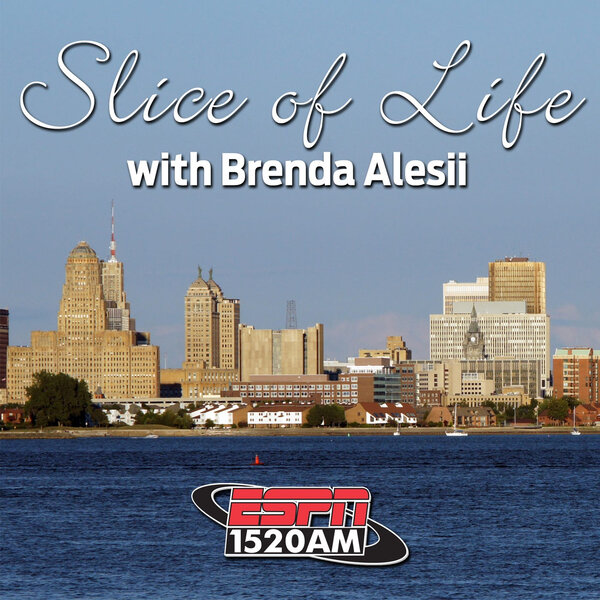 People Inc. Business Services Featured on Radio Show
On Sat, Sep 12, 2020, Jim Scutt of People Inc. Business Solutions and Vocational Services was interviewed about helping people with developmental disabilities and varying abilities secure and maintain meaningful, competitive employment, and our cost-effective janitorial, carpet cleaning and contract manufacturing services.
Carpet Cleaning
People Inc. provides carpet cleaning services for commercial, business, government and residential locations. Carpet Cleaning Done Right is fully insured and provides free estimates. On-site supervision is provided to ensure the job is done to the customer's satisfaction.
For more information, call 716.817.5724.
Testimonials
"The crew was very kind and courteous and did an absolutely fantastic job on our rugs. Before they left, they had me check the carpets, which were very clean. For hours after they left, the whole house smelled good."
"The service provided was professional and thorough."
Janitorial
Whether you need a crew to clean your workplace once a week or every day, we provide on-site supervision to ensure that the job is done to your satisfaction every time.

People Inc. provides interior cleaning services for commercial, business and government offices throughout Erie and Niagara counties. We offer complete janitorial service, floor care and maintenance, free estimates and are fully insured.
For information, please call 716.817.5724.
Contract Manufacturing
Quality work by quality people.
Are you looking to complete assembly/disassembly, packaging, inspection or light manufacturing in a timely and cost-effective manner? Or maybe you would like to find an alternative to temp agencies? Look no further than People Inc.! We provide your business with a quality driven workforce. When you choose us, you are supporting meaningful employment for hardworking people.
People Inc. Contract Manufacturing provides business solutions to area businesses of all sizes. This video represents a sample of the services that we provide as a regional proven manufacturing leader.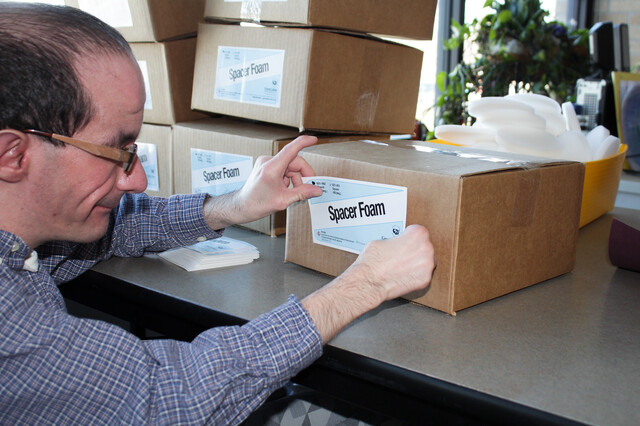 Services
Assembly/Disassembly
Light Manufacturing
Packaging
Inspection
Don't see what you need? Please ask us. Our flexible workforce is here to meet your needs. Contract Manufacturing is just one part of our complete Business Solutions.
Some of our valued customers:
| | | |
| --- | --- | --- |
| | Cascades Containerboard Packaging | |
| | Great Lakes Dental Technologies | |
| | Package Design & Supply, Inc. | Performance Advantage Company |
| | | |
| | | |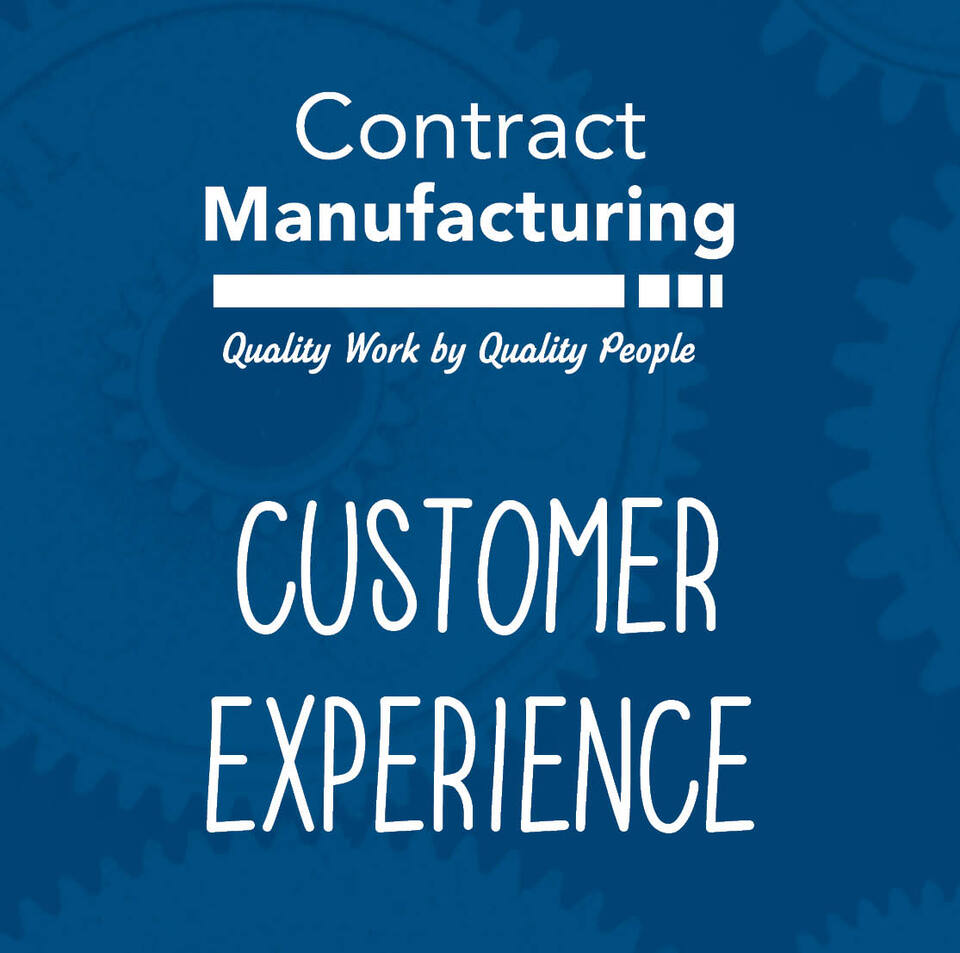 Contract Manufacturing is proud to partner with Pfannenberg USA. Here, Frank Bialasek, production manager at Pfannenberg, explains our successful business relationship.
Workforce Solutions
Do you require a supplemental workforce to meet your fluctuating production demands? As your alternative to a temp agency, we provide a supervised, fully-insured workforce that will be trained to your standards. Our employees will complete your work at your location, with transportation included. The size of the work group can be flexible, and we can be available on a short- or long-term basis.
Do you have open positions and struggle to fill them with qualified candidates? We can provide qualified, dedicated and pre-screened candidates for your recruitment process. Our Supported Employment program matches individuals' skill sets with job openings on your payroll to ensure a suitable fit, based on your business's needs.
We What We Offer
Prescreened candidates that are job ready
Reliable employees trained to your standards
Ongoing support through a dedicated job search
Committed, loyal, long-term employees
We take into account each person's skill level and employment background to ensure a suitable fit based on your company's needs.
To learn more about our staffing solutions, call 716.817.5753.
People First Mobility
People First Mobility is Western New York's premier provider of mobility, seating and home medical equipment enabling individuals with disabling conditions to reach their functional potential in their home and community.
Virtual Medical Care PC
Virtual Medical Care is designed to support physician practices and intellectual Development Disability (I/DD) organizations in New York State with assessing, coordinating and directing the right level of care to the right place at the right time.