Home Health Care
People Home Health, an affiliate of People Inc. for those with short-term health needs, is focused on providing high quality and personalized patient care for people with and without developmental disabilities. Whether you, a loved one or a patient you assist is living with a chronic condition, need a smooth transition from hospital/rehabilitation center to home, recovering from an illness/injury or need extra assistance, highly-skilled staff are available to meet specific needs. People Home Health is the only agency in Western New York that provides specialized home health care for people with developmental disabilities.

Now accepting referrals for: Physical, occupational and speech therapies.
Hours: 24-hour accessibility.
Fees: Home Health care is covered by most insurance plans, subject to coverage criteria and in some instances, copays, as well as Medicare and Medicaid.
Information: 716.874.5600
Administrative Offices: 1219 North Forest Road, Williamsville, NY 14221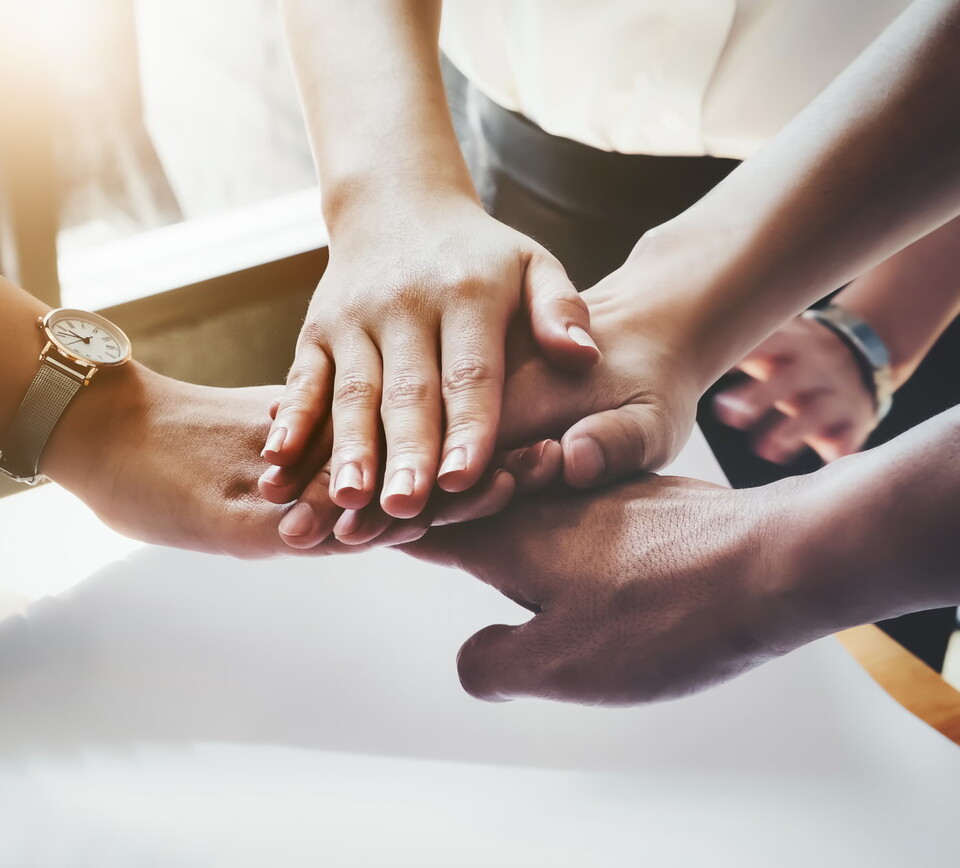 Now Accepting Referrals
Attention care coordinators, discharge planners and healthcare professionals: Complete the referral form and fax to 716.566.4988. If you have questions, call 716.874.5600.

To arrange for a presentation (for primary care offices, hospital/nursing home/rehabilitation center staff, discharge planners, social workers), contact Jake Wilkins, RN, vice president, People Home Health Services, at jwilkins@people-inc.org or 716.566.4814.
Who is supported? People 18 years old and older with and without developmental disabilities at home (including certified settings, IRAs and apartment buildings for seniors).
What type of services are provided? Intermittent Skilled Nursing; Physical, Occupational and Speech Therapies; Nutrition and Medical Social Work.
The emphasis is on treating acute conditions by providing brief appropriate house visits. Our highly skilled and compassionate staff work with patients and their families. Our focus is on proven, quality care, which:
Specializes in supporting people with developmental disabilities
Provides patient care in the comfort of their own home to enhance their wellbeing and regain independence
Provides solutions that support seniors to remain in their own apartments and homes
Offers more cost effective services than alternative long-term care options
There are many times that someone would benefit from our People Home Health Services, including: Treatment for new medical diagnoses, such as diabetes, cardiac and lung diseases; wound care and skin breakdown; frequent hospital emergency room visits; after an injury, surgery or hospital stay; age-related conditions and for assistance with medication management.
Licensed Home Health Care
Licensed Home Health Care was established for those with in-home health needs requiring RN, LPN or Personal Care Aide levels of care. Services may be provided on a long-term basis with staff often providing care for several hours at a time.
We provide these in-home services to people of all ages who reside in Erie and Niagara Counties:
RN Level Care
LPN Level Care
Personal Care Aide Services
The above services are provided on a short- or long-term basis and are covered by Medicaid, Private Pay and/or some Private Insurances.
Services Specifically for People with Developmental Disabilities:
In addition, under the Respite Grant Program, we provide people with developmental disabilities residing in Erie and Niagara Counties with Developmental Disability Home Care Services and LPN Level Services. These are available for a maximum of 10 hours per month and are covered by a grant through the Office for People With Developmental Disabilities.
We have also established a Personal Care Vendor Unit to provide Personal Care Aide Services to people with developmental disabilities, who reside in the following living situations within Chautauqua, Erie, Niagara, Genesee and Orleans Counties: Supervised Community Residences, Supervised Apartments, Supportive Apartments, Individual Residential Alternatives. These services are provided on a short- or long-term basis and are covered by Medicaid.
Hours: 24-hour accessibility
Fees: The above services are covered by Medicaid and some private insurance accepted. Free Respite Services may be available to some applicants. Please call for coverage information.
Information: 716.874.5600
Administrative Offices: 1219 North Forest Road, Williamsville, NY 14221