Browse the latest People Inc. and affiliate news, updates and press releases.
Weather-related or other closing updates for programs/services are available. Learn more
Mt. Olive, People Inc. Mark Groundbreaking for Affordable Housing in East Buffalo
Sep 18, 2023
---
Mt. Olive Development Corporation, People Inc., and several government and community leaders celebrated the start of construction of a $27 million affordable apartments initiative on property adjacent to the Mt. Olive Baptist Church, located at 701. E. Delavan Avenue on Monday, September 18.
Mt. Olive Senior Manor will provide 65 apartments for people aged 55 and older who meet income requirements. Mt. Olive and People Inc. are development partners and co-owners of the project, which addresses a substantial need for affordable housing in the City of Buffalo. The building will include 1- and 2-bedroom apartments for households earning at or below 60% of the Area Median Income.
Approximately 20 units will be designated for frail older adults with housing instability, as well as some set aside for people who need support due to mobility, vision, or hearing challenges. People Inc. will offer support services to those who qualify.
Funding for the project comes from several sources, including federal and state Low-Income Housing Tax Credits, New York State Homes and Community Renewal, New York State Homeless Housing and Assistance Program, and the City of Buffalo Urban Renewal Agency. Rents will range from $540 - $640/month for a 1-bedroom apartment and from $630 - $755/month for a 2-bedroom.
The project was first envisioned by the late Rev. Dr. William Gillison Jr., the beloved pastor of Mt. Olive Baptist Church, who recognized a need for safe, affordable senior housing in the area and then worked tirelessly to make his dream become a reality.
People Inc. was selected by Mt. Olive Development Corporation following an extensive RFP process to serve as its development partner.
"It has been 28 years since the vision of Mt. Olive Manor was given to Pastor William Gillison. It is truly a blessing to see it come to pass with the construction of Mt. Olive Senior Manor," said Pastor Dwayne R. Gillison Sr., the son of Pastor William Gillison and current pastor of Mt. Olive Baptist Church.
"Mount Olive Senior Manor development continues my administration's dedication to equitable development and affordable housing in our city. The city is proud to contribute more than $2 million to this project," said Buffalo Mayor Byron W. Brown. "I thank New York State Governor Kathy Hochul for her support and partnership in my mission to achieve 40 percent affordable housing in our city. I also thank Mt. Olive Development Corporation and People Inc. This is the second time the city has partnered with Mt. Olive on affordable housing and the fifth time we've partnered with People Inc. I'm proud of the work both organizations do, and I'm proud to continue our successful partnership."
For nearly 30 years, People Inc. has been recognized for its leadership in the development of affordable housing and the delivery of services to residents, including those with intellectual and developmental disabilities, the frail and elderly, and those at risk of homelessness. Today, People Inc. has more than 30 affordable housing properties, which includes 1,300 units across Western New York.
"People Inc. is proud to join Mt. Olive Development Corp., federal, state and local government in launching this project," said People Inc. President and CEO, Anne McCaffrey. "We will provide new, affordable housing opportunities and offer critical services to vulnerable populations, which is central to our mission of helping people live fulfilling and productive lives while maintaining their independence."
The building will include an on-site management office, off-street parking, a large community room, laundry facilities, indoor storage space and a courtyard with covered patio.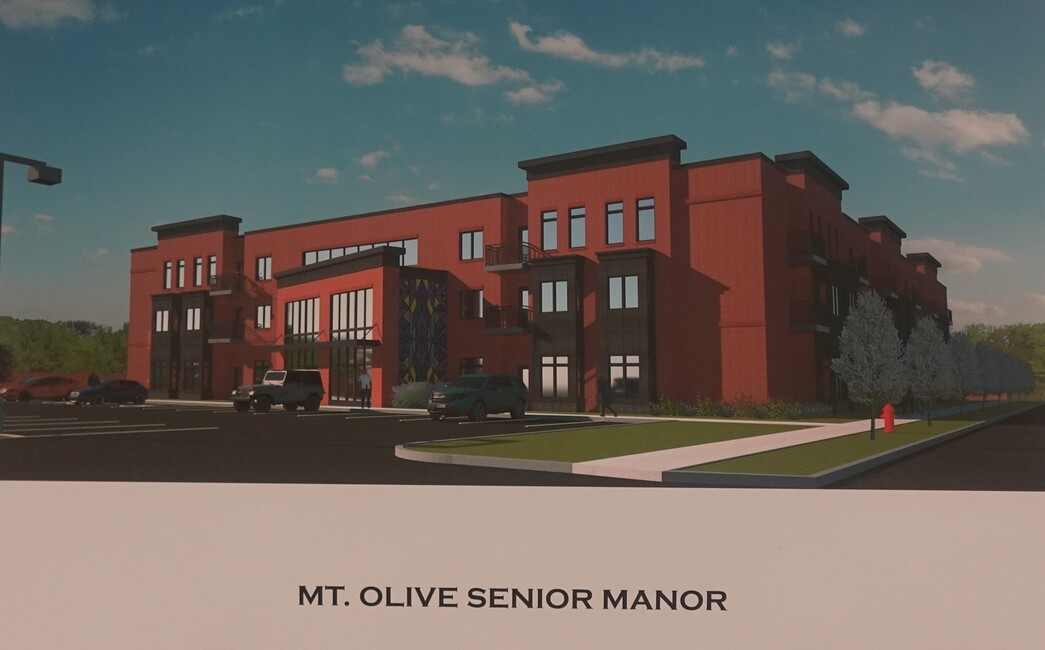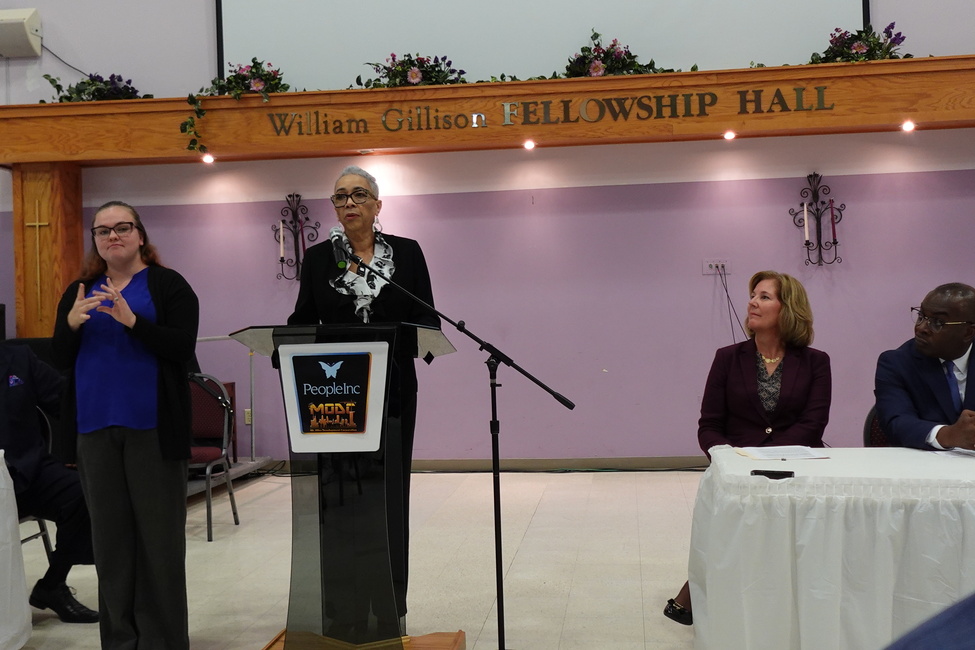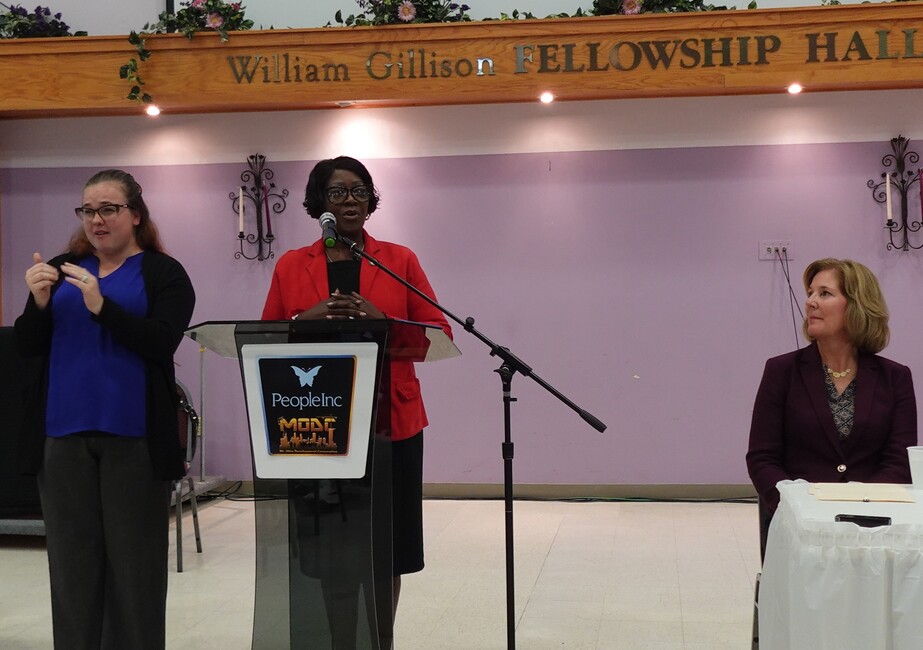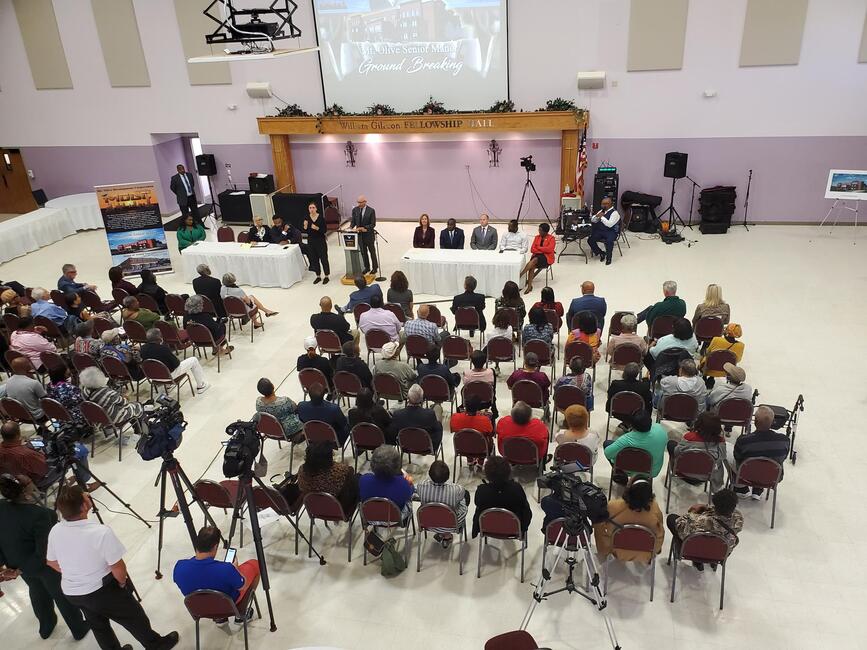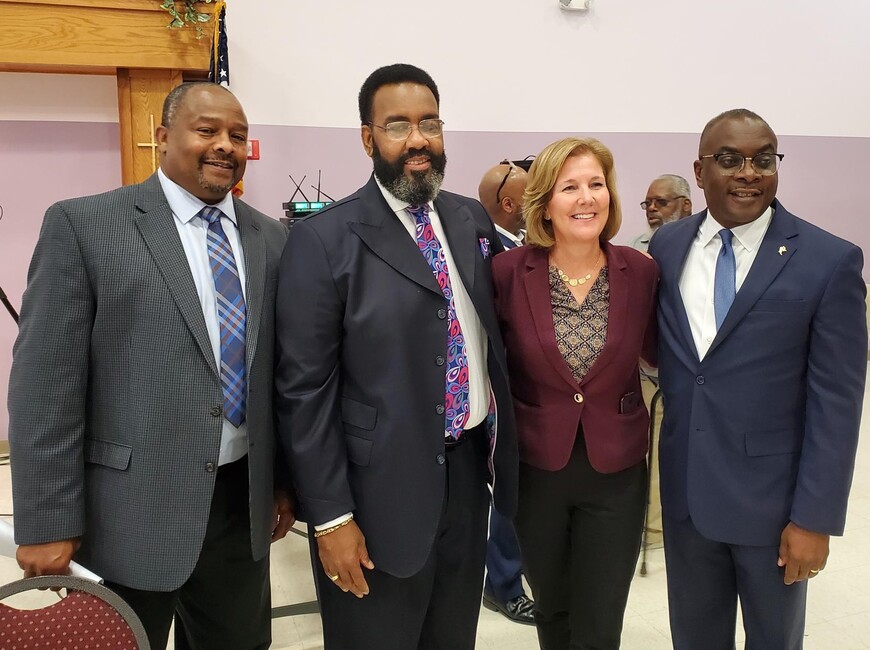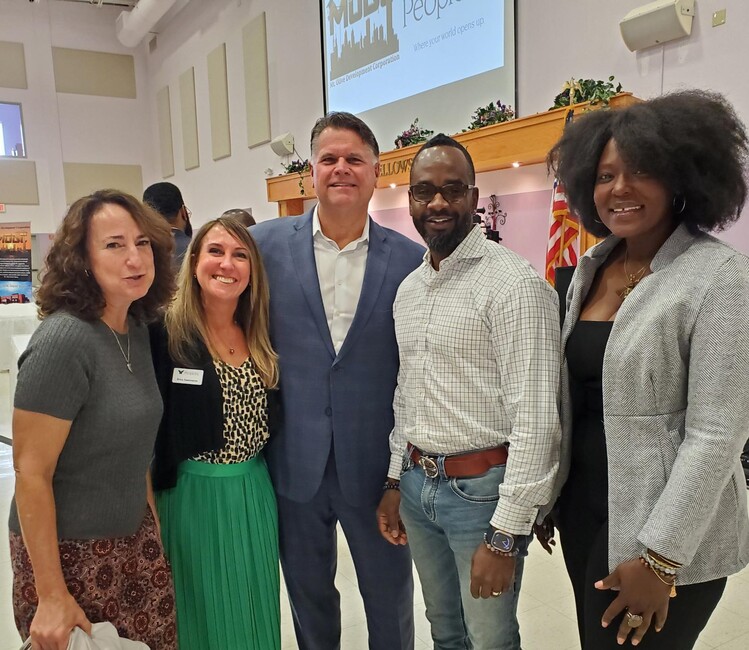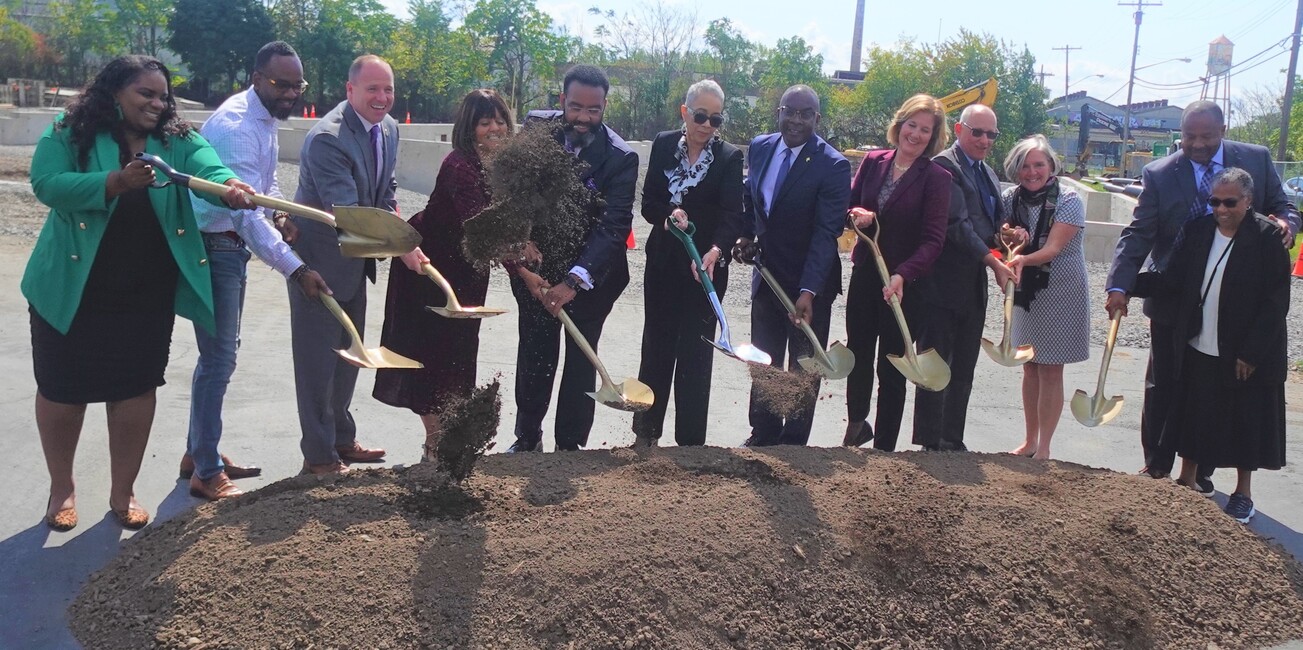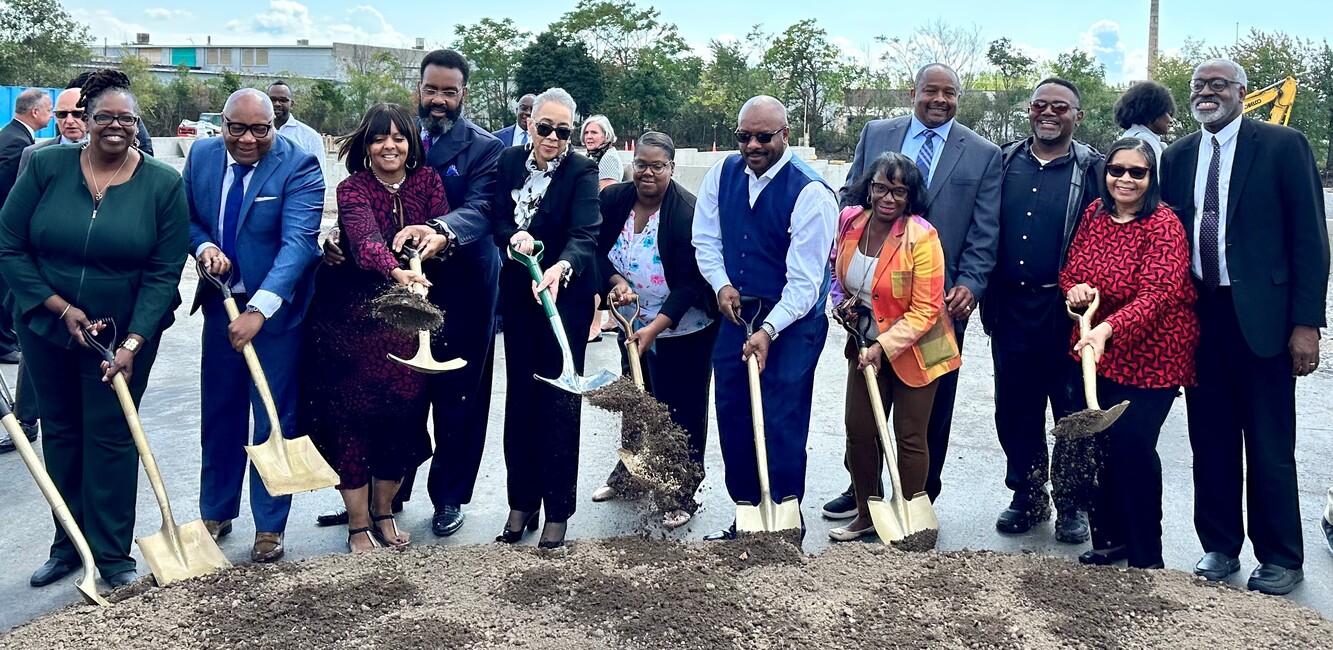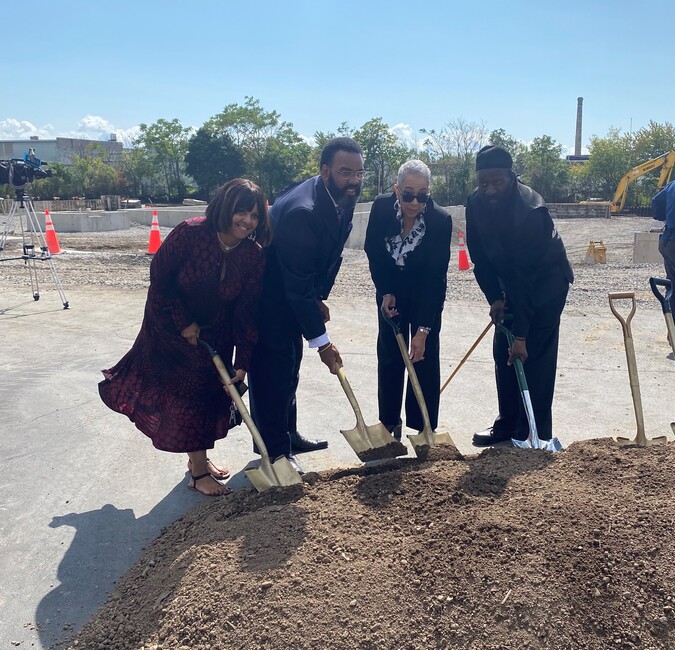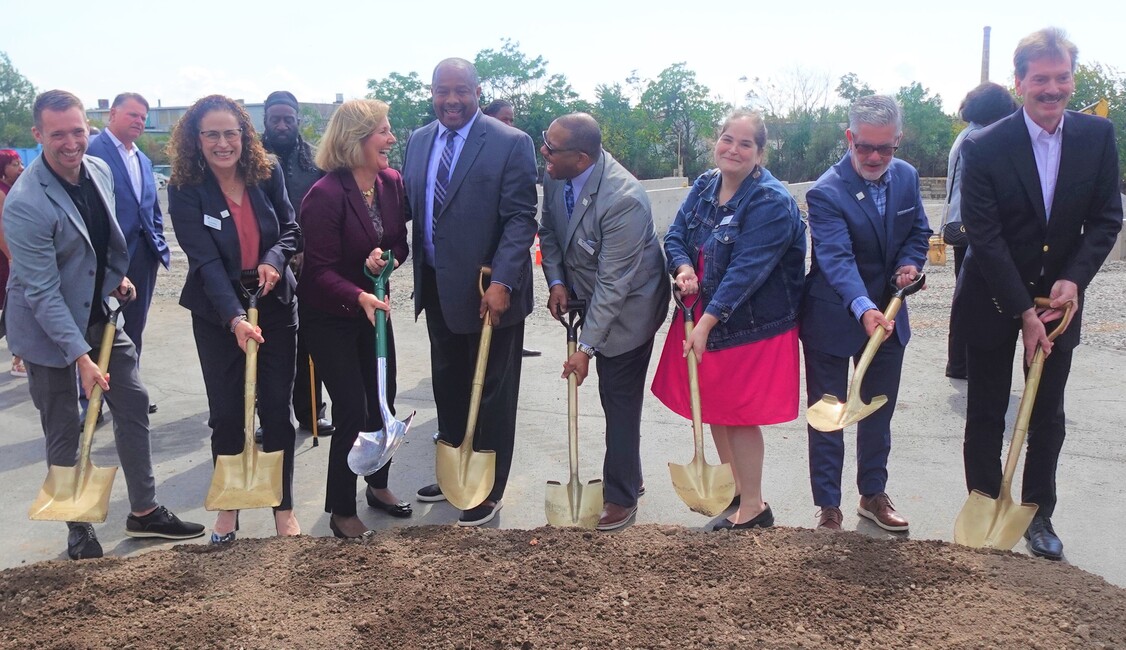 About People Inc.: People Inc. provides a diverse array of support for people with intellectual and developmental disabilities and their families, as well as health care services, senior services and affordable housing. Founded more than 50 years ago and built on a strong foundation of innovation, collaboration, community, inclusion and diversity, People Inc. helps people achieve greater degrees of independence and productivity, providing superior residences, day services, respite, and much more throughout Western New York and the Greater Rochester regions. Services focus on opportunities for people to live their most fulfilling lives. Information: People-Inc.org
About Mt. Olive Development Corp.: The Mt. Olive Development Corporation (MODC) is a 501(c)3, not-for-profit agency devoted to addressing the economic, social, and educational needs of the residents of the east side of Buffalo, NY. Founded by Pastor William Gillison, the agency has offered services to improve the social and environmental conditions of the community. Projects over the years have included youth development and sports projects, health and wellness programs as well as employment development initiatives. MODC has obtained a number of housing units and vacant properties to provide affordable housing to low-income communities. Information: modcbuffalo.org