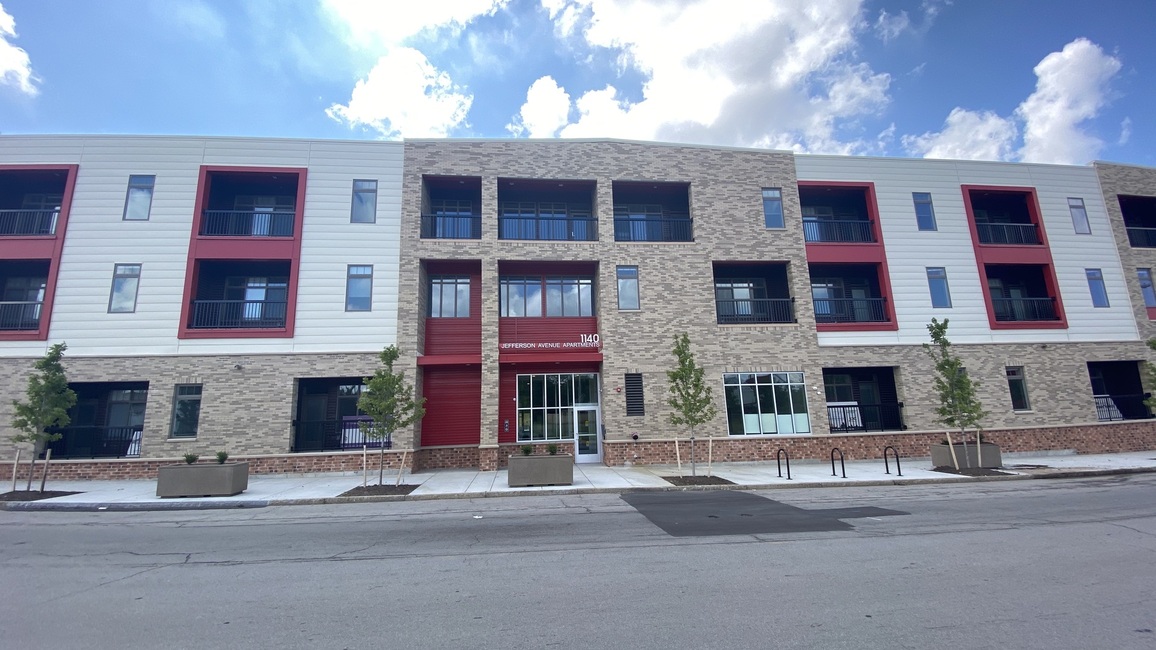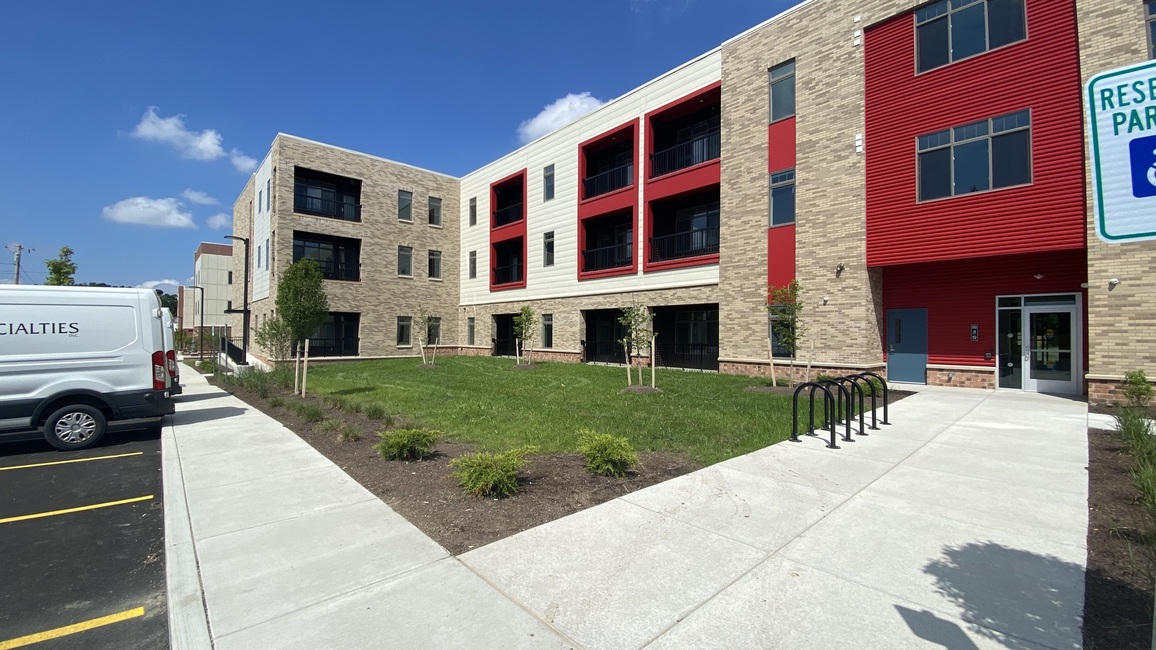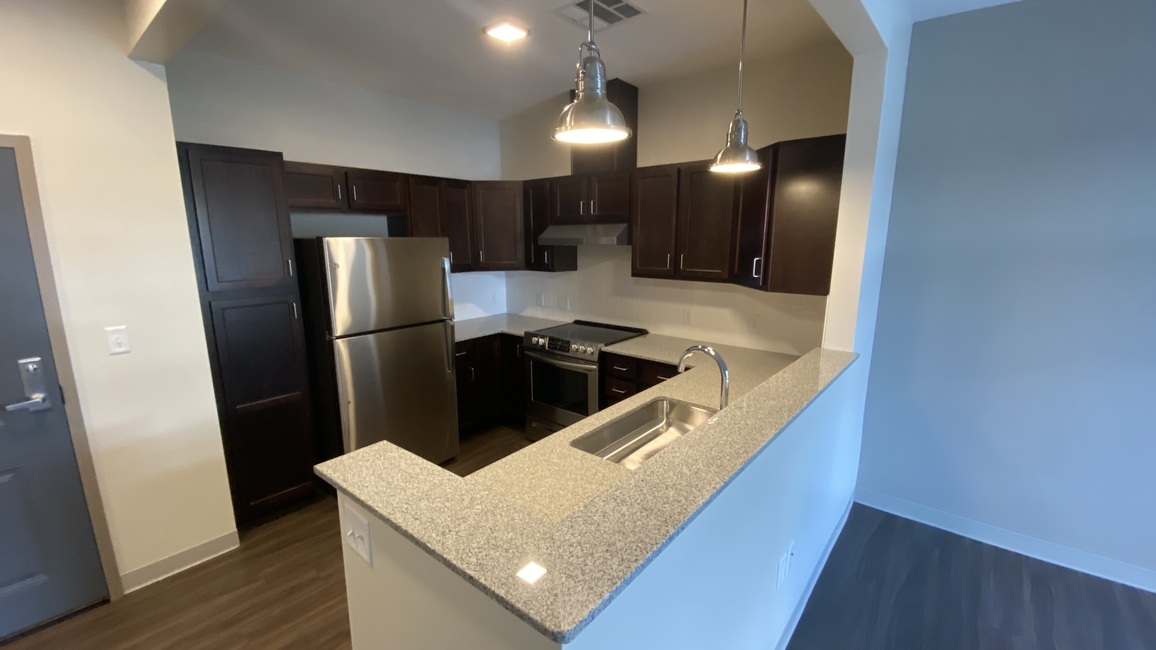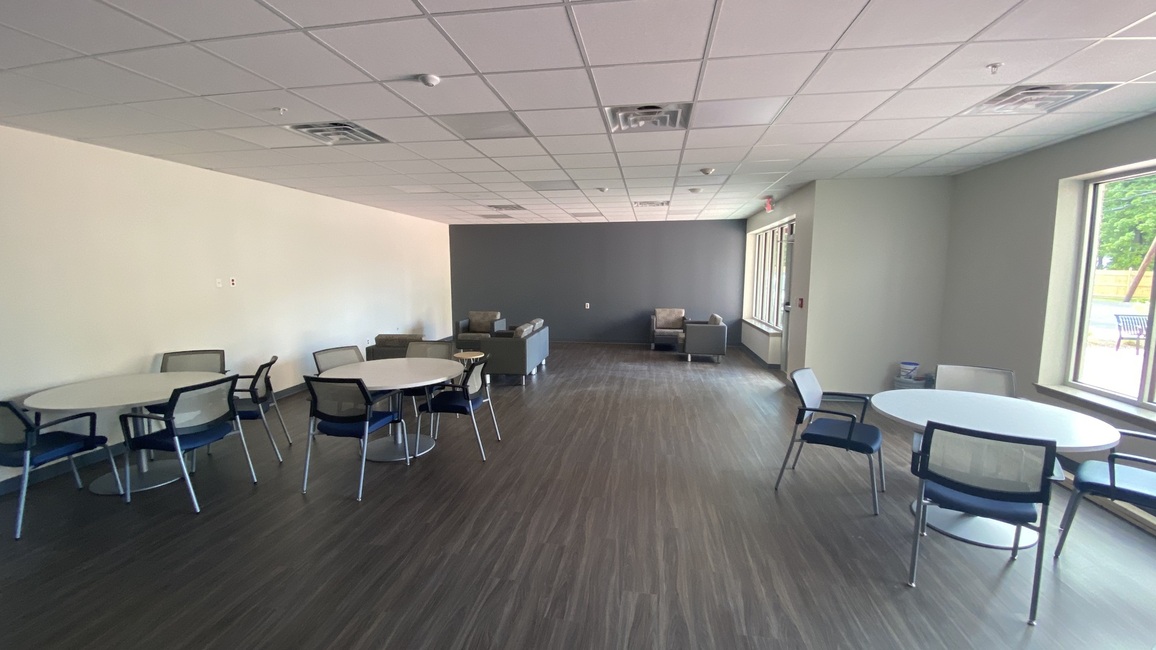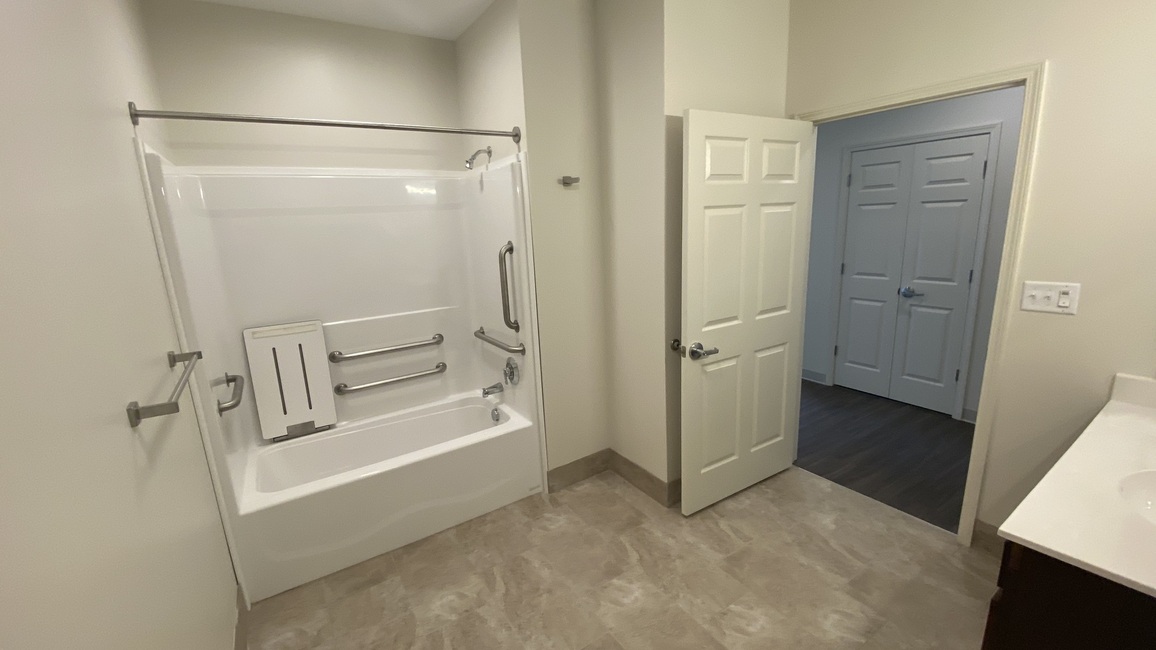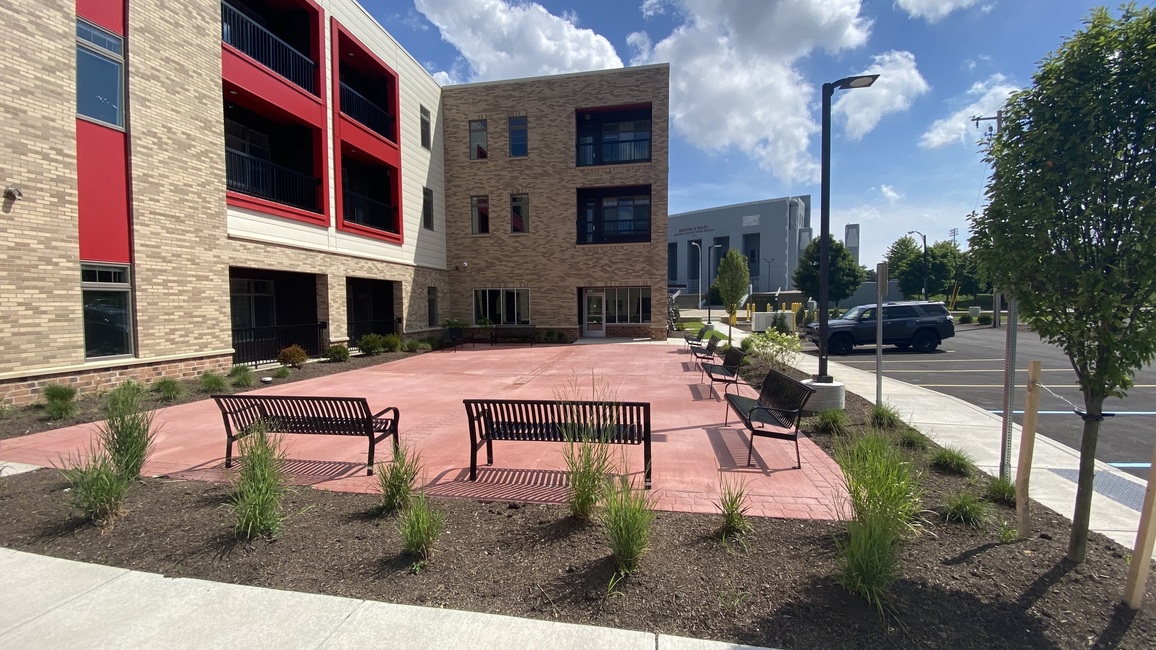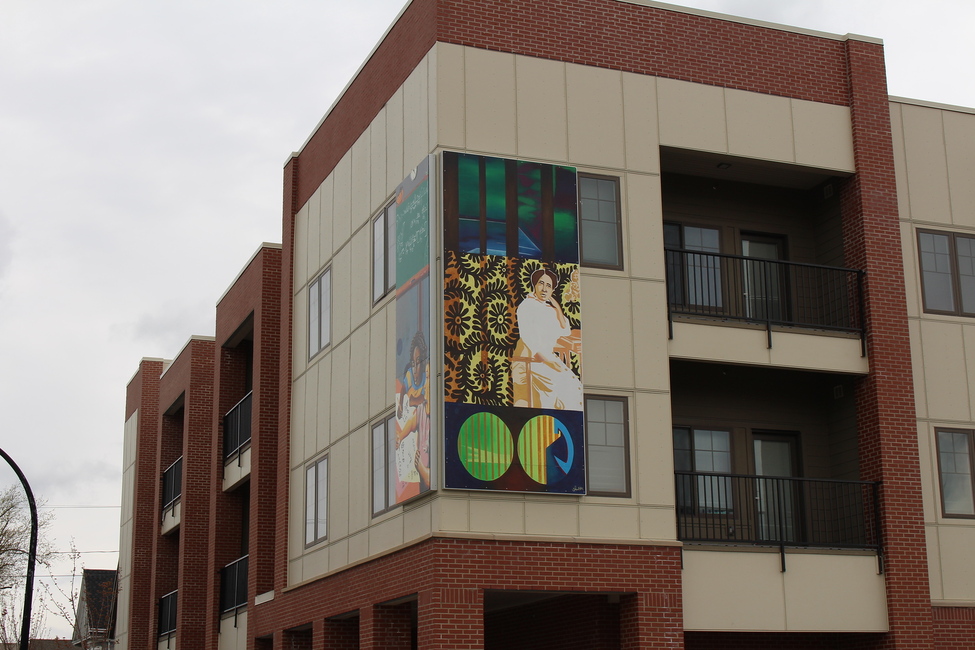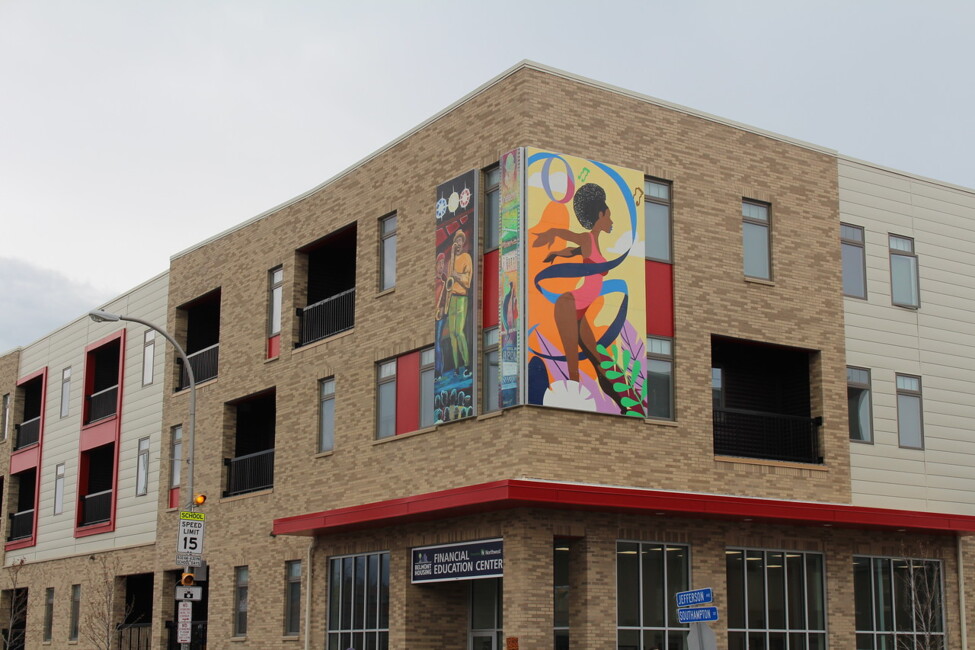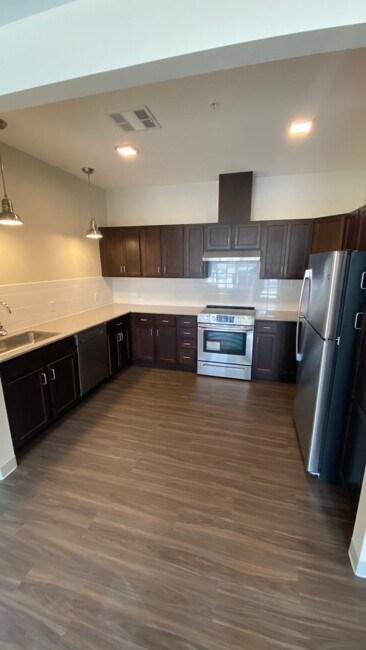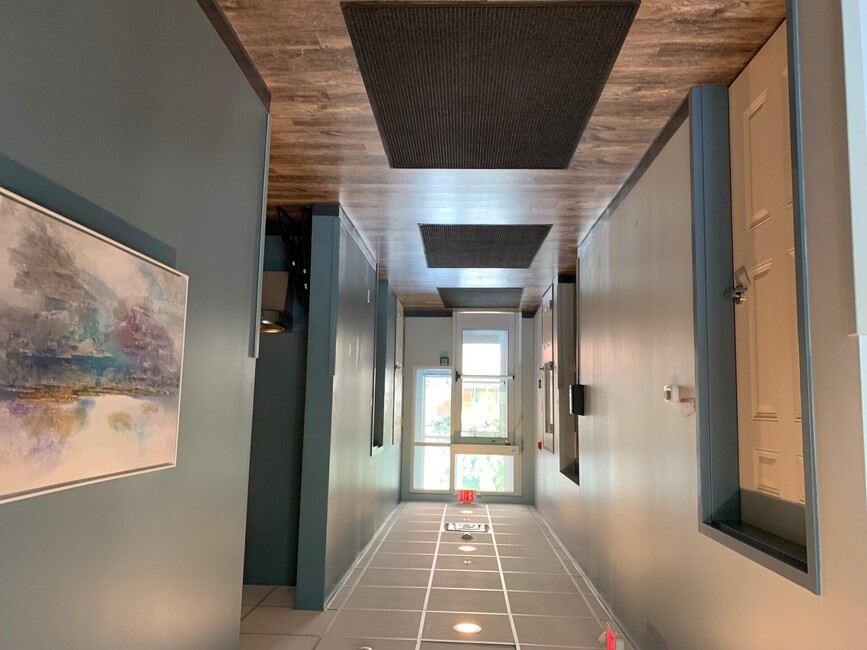 Address
1140 and 1162 Jefferson Avenue, Buffalo, NY 14208
Phone
716.880.3890
Email
housing@people-inc.org
Design
Three stories
Number of Apartments
89
Unit Sizes
One-bedroom and two-bedroom accessible apartments, some of which have been specifically designed for people who are mobility and vision/hearing impaired.
Flooring
Carpeting and high quality laminate.
Appliances
Electric range, refrigerator and dishwasher included.
Laundry
Washers and dryers on site.
Other Amenities
Large community room, ample green space and courtyards.
Utilities
Electric individually metered for each apartment. Electric and gas paid by tenant. Water and sewer paid by owner. Apartments pre-wired for cable and internet, paid by tenant.
Garbage
Dumpster on site.
Parking
Off street. One space per tenant, no assigned spots.
Fire Safety
Smoke and heat detectors in each unit. Hydrant on site.
Eligibility

The head of household must be 18 years of age or older
Set aside apartments will be available for head of household, 18 years of age or older, who

Has a diagnosed developmental disability, or
Is a current applicant on a public housing/subsidized housing waiting list

Meet annual income limits depending on number in household
The household may consist of one or two people per bedroom

Income Limits
Please call 716.880.3890 to learn about the income limits that apply to your household.
Rent
Based on income. Call 716.880.3890 for more information.
Security Deposit
Required.
Lease
One year.
Pets
One small pet allowed. Pet Security Deposit required.