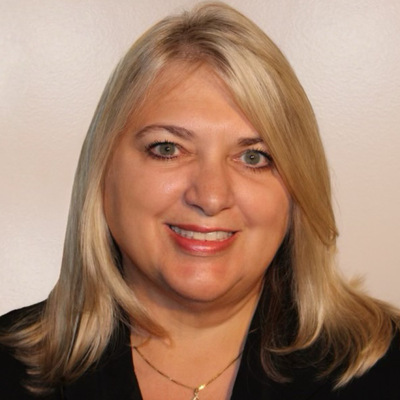 John P. Schiavone, CPA
Chief Financial Officer
Email
John brings four decades of extensive accounting, auditing, and management experience to the role of Chief Financial Officer at People Inc. He is known for working with clients in higher education, governmental organizations, school districts, public authorities, manufacturing entities and non-profits. Prior to joining People Inc., John was the managing partner of Audits/Assurance and Government Services at Lumsden McCormick Certified Public Accountants.
John has experienced virtually every facet of service that public accounting provides. In his early years, he worked for Price Waterhouse in New Jersey, learning the art of auditing and working with international corporations. After moving back to Buffalo, he honed his skills working with numerous locally owned manufacturing companies and provided ancillary services including audits of employee benefit plans. At Lumsden McCormick, his experience on the technical side of accounting provided an opportunity to assist clients with implementing accounting standards, an art that John practices and enjoys today. He also gained valuable experiences from performing peer reviews of other CPA firms.
John is involved with several professional organizations, including the American Institute of Certified Public Accountants, New York State Society of Certified Public Accountants Public Sector Government Accounting & Auditing Committee and the Government Finance Officers Association of the United States and Canada (GFOA).
He served as a former commissioner on the Middle States Commission on Higher Education (MSCHE), past chair of the Eric County Audit Committee and past treasurer of the Niagara USA Chamber.
John earned a bachelor's degree in business administration and accounting from Duquesne University. He resides in Lockport, NY with his family.