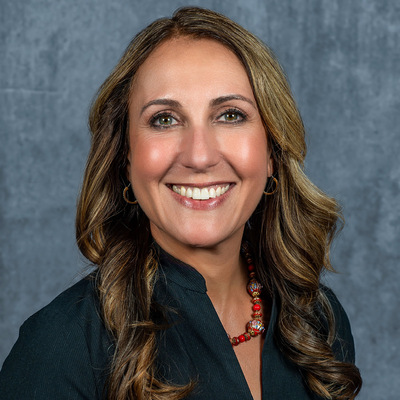 Erica Sammarco
Senior Vice President
Email
Erica Sammarco joined People Inc. in 2023 following an 18-year career at Canisius College. With significant fundraising and administrative leadership experience, Erica serves as Senior Vice President responsible for the People Inc. Foundation, fundraising, and marketing and communications. She will serve as liaison for the People Inc. Board of Directors and assist with governance matters.
Prior to joining People Inc., Erica was the Associate Vice President and Assistant to the President at Canisius, and also served as Secretary to the Board of Trustees. Her responsibilities included oversight of communications, coordination of strategic planning, and leading special initiatives originating from the Office of the President. Erica also previously served as the Director of Corporate and Foundation Relations for Canisius responsible for developing and implementing a local, state and national fundraising strategy to secure foundation grants and corporate sponsorships to support Canisius' strategic priorities. Prior to her career at Canisius, she held positions with URS Corporation in marketing and with Lucy Curley and Co., a former grant writing agency in Buffalo, NY, where she was a senior account executive.
Erica holds a bachelor's degree in English and psychology from Canisius College and a master's degree in English from the University of Rochester.