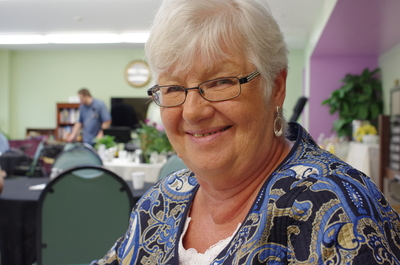 People Inc. Services Featured in the Media

Our staff experts share information about our various services benefiting seniors and caregivers on Aging Gracefully, an educational mini-series from Senior Radio Buffalo. Hosted by Linda Pellegrino, Senior Radio Buffalo is designed to inform the 55+ senior community. The shows are available at Senior Radio Buffalo in the "On Demand" section:
• Senior Services Overview with Rhonda Frederick and Sarah Bohnstadt
• Home Health and People First Mobility with Jake Wilkins and Brian Clayback
• Affordable Apartments with Sharon Plant and Tracie Howard
• Senior Living with Barbara Jacobs and Carol Marsch (apartment tenant).