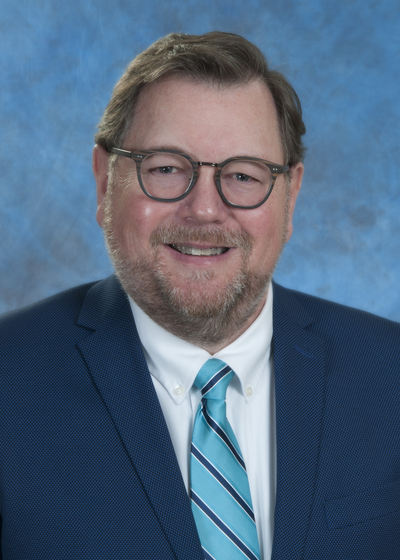 Tracy S. Harrienger, Esq.
Chief Legal and Strategy Officer
Email
Tracy S. Harrienger, Esq. is the Chief Legal and Strategy Officer of People Inc. Tracy joined People Inc. in 2004, and prior to that, had performed extensive legal work for the agency in private practice. Prior to joining the agency, his private practice included extensive regulatory, transactional, trial and appellate experience. He has practiced before all levels of courts in New York State, up to and including successfully appearing before the New York State Court of Appeals. He also appeared before and won a case in the Ontario Court of Justice. With more than thirty years of related legal experience, Tracy provides oversight, guidance and direction regarding legal advice on all matters arising within People Inc. and its many affiliated entities, including litigation supports, contracts and transactional matters, new entity formation and affiliations, real estate purchases and leases, policy formation and regulatory matters including interpretations and hearings. He has been directly involved in many important legal matters impacting the entire industry, including a precedent-setting appellate decision that clarified certain provisions of Public Health Law do not apply to group homes.
Tracy also oversees agency efforts related to strategic planning, including development, implementation and measurement of strategic goals and initiatives. He helped develop and now oversees the agency's involvement with the Western New York Coalition Pooled Trusts, one of the first pooled trusts established in this region. Tracy also established and manages the People Inc. Corporate Guardianship Program, which is one of the largest in New York State for this type of agency. Overseeing and managing the People Inc. Risk Management Department, insurance program and the Emergency Management and Safety Department also fall under his purview.
Tracy received his Juris Doctor degree from the University at Buffalo School of Law, where he was awarded the Maurice Frey Award for excellence in the area of family law. Prior to that, he graduated cum laude with a bachelor's degree in public administration and public policy with a minor in economics. As a result of academic achievements, Tracy was inducted into Pi Sigma Alpha the national political science honor society. He is a member of the New York State Bar Association, Erie County Bar Association and Niagara County Bar Association, as well as a member of many practice sections in those organizations. He is also a member of the Niagara Frontier Corporate Counsel Association, Inc. and has lectured on a wide range of legal topics at a number of seminars, training sessions and conferences.
Tracy is a member of the New York State Surrogate Decision-Making Committee with end-of-life decision training. He has both his New York State Real Estate Broker's License and Title Insurance Agent License.
Tracy is a 2010 graduate of Leadership Buffalo, is Six Sigma Yellow Belt Certified and a former member of the Buffalo Bills Fan Advisory Board. In 2016, Buffalo Business First recognized him as one of its Legal Elites.